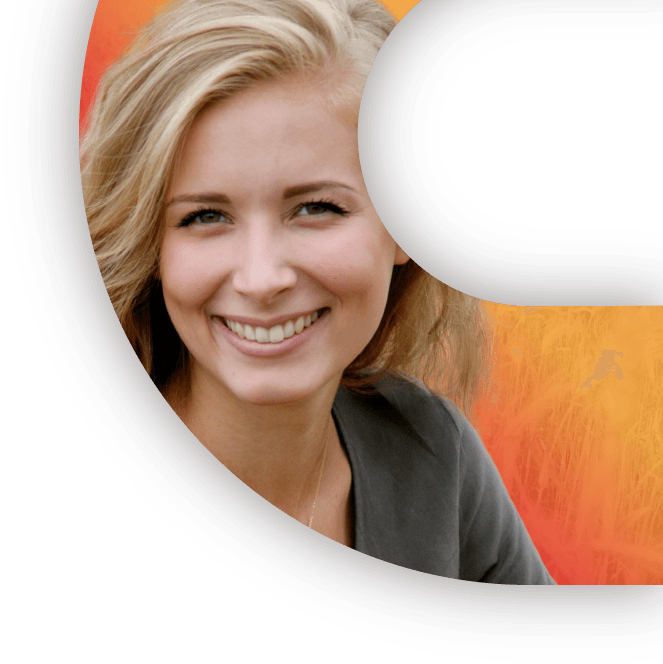 A New Dental Option, by
your dentist
Your dentist is offering an affordable dental subscription that simplifies paying for dental care and makes your dollars work for you, replacing traditional insurance.
Subscribe
Simple

We offer plans designed for our patients. Choose the one that works for you.

Intelligent

You pay for what you need, and have the freedom to get the treatment you want when you want it.

Stable

You'll know the cost of your dental care—no surprises.

Budget-Friendly

You pay a modest monthly subscription fee.
Take Control of Your Dental Care
A membership with your dentist is a great way to keep your mouth healthy. We provide standard preventive care for a monthly payment that easily fits into your budget.
Better value than paying cash and most dental insurance
Frequently Asked Questions
A dental membership is offered directly by your dental office, eliminating the high overhead and hassles of traditional insurance. With traditional insurance, nearly half of what you pay can be kept by the insurance company to pay its administrators. With a dental membership, you only pay for what you need and you keep what is left over for future dental treatment. Over three years, a typical patient will save nearly $900 compared to a traditional plan!
A dental membership covers the cost of preventive care most patients need during a given year. And for most patients, a membership is a far better value than traditional dental insurance.
Since a dental membership is offered directly by your dental office, the costly administration and hassle of traditional dental plans is eliminated, saving you money and aggravation. A dental membership is easy to understand with no deductibles and no coverage exclusions. Additionally, with traditional dental insurance you pay every month, and benefits you don't use expire every year. If you choose a plan with a Nest Egg contribution, you fund a Nest Egg every month and only pay for the dental care you use. You keep the Nest Egg, which never expires, and you only pay for what you use.
Healthy Mouth Care is preventive care, designed for a typical dental patient. You get routine cleanings and x-rays based on your dentist's recommended care.
An ounce of prevention is worth a pound of cure. Patients who receive preventive dental care spend less on dental treatment over their lifetimes than people who only seek dental care when they have a problem.
Your dental office is offering you the option of a low monthly payment for preventive care to help you avoid additional costly care.
A Nest Egg that grows over time to pay for other dental needs (fillings, crowns, whitening, etc.) Out-of-pocket costs for dental care can be expensive and you may not have cash to immediately pay for these needs. The Nest Egg allows you to afford this treatment, many times with no additional out-of-pocket cost.
You and your dentist know your smile best. If you make contributions to a Nest Egg and never use the money, you get the Nest Egg back.
Your Nest Egg can be used to pay for dental care such as fillings, crowns, implants, whitening or whatever other treatment you need.
Remember the dental treatment you had last year when the insurance company only paid 50%, leaving you to pay the rest? With a Nest Egg, you're not limited by percentages: You can use 100%, whenever you choose.
If you move to Bora Bora and never used your Nest Egg, you get back 100% of the funds contributed to the Nest Egg.
Check with your dental for the policy for cancellations.
Our office uses the Cirrus Dental platform to facilitate secure payments. All data transmitted to and from Cirrus Dental and stored by Cirrus Dental is encrypted at a level that meets or exceeds industry standards. This, of course, includes your checking account information. For the geeks out there, our data centers are designed, certified and/or validated against multiple security standards, including ISO 27001, ISO 27017, ISO 27018, HIPAA and HITRUST. Cirrus Dental stores data only in the U.S. On top of the physical and virtual security in place at our data centers, Cirrus Dental does daily security scans of the software that runs Cirrus Dental to test against potential vulnerabilities.
We keep costs low through efficient operations. We need to use secure automatic withdrawals from linked checking accounts to reduce the costs to you, which is why a link to your checking account is required.
We're pretty sure you won't want to cancel once you see how a membership plan helps you save money on your dental care. But if you do, we'll return the Nest Egg funds to your linked checking account within 30 days.
We are working to add that feature soon. Send us a message and you can be one of the first to know when that feature is active.
We are working on growing a Money Tree. However, we haven't worked out all of the details yet. Until we do, the Nest Egg allows you to use your available balance plus any bonus dollars. Anything else would require an additional payment.
You can allow other family members enrolled in a membership plan to use your Nest Egg. It's yours. You decide how to use it.
No, your membership subscription fee requires an automatic monthly payment from your checking or savings account each month.
You can cancel at any time.
A membership plan is designed to be simple, fair and affordable for everyone. If you decide a dental membership isn't right for you, you will be responsible for the cost of dental care received that a patient without a membership would have paid, less any amounts paid through your membership over the last 12 months.
For example, if you had a cleaning, exam and x-rays valued at $300 two months ago and had paid $60 through your membership, you would owe your dental office the difference of $240.
Cirrus Dental is located in Westhampton, Massachusetts, and our staff are based in the US.